ENDING SEASON
From to

Catanzaro, CZ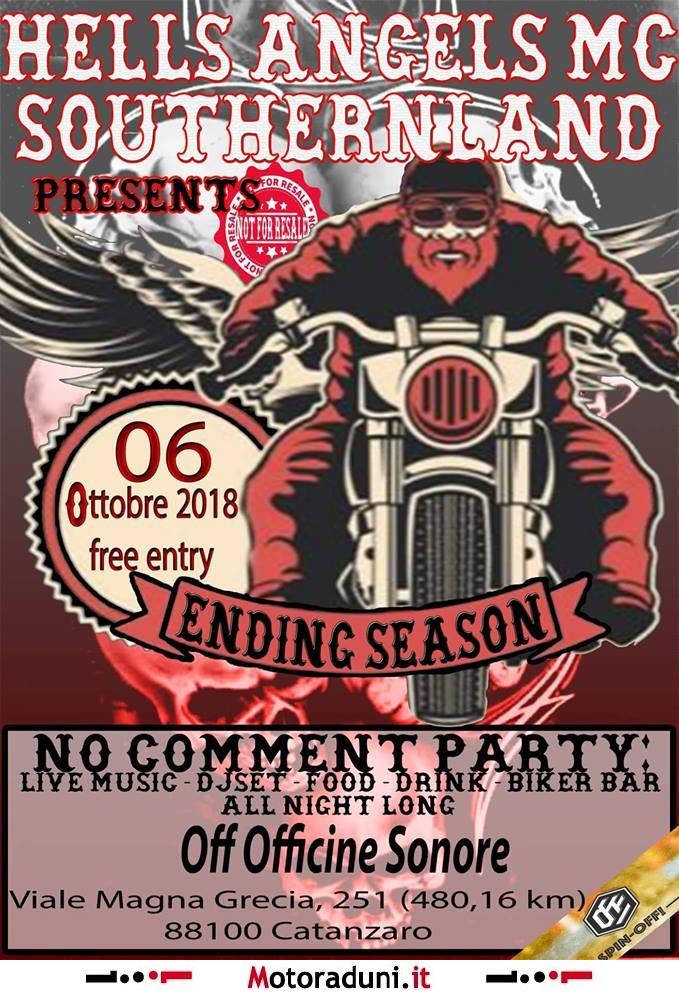 Poster zoom
Event type: motoraduno
Email. manuelbutera@icloud.com
Phone 3338765264
event dedicated Harley-Davidson

↓ Bikershotel: dove dormire
↓ Map
ending season
Check always that the information contained on this page are correct. All trademarks and logos that appear on the Site are the property of their respective owners. These marks are given for illustrative and informative purposes. Source: official website of the event or signaling reached us.
Book at a Bikershotel



Copanello, CZ, Via Lido, 8, Italia
distance 8.2 km
Il personale del Gabbiano sarà a vostra disposizione per rendere meraviglioso il vostro soggiorno.
Map